Why Buy a New Home in Sante Fe?
Pamalita-Paloma Alioto, Qualifying Broker of Turquoise Woman Homes is a Member of the Santa Fe Area Homebuilders Association and is on the Committee for the 2017 & the 2018 Parade of Homes.
She is also a Certified New Home Specialist (CNHS), and a Member of the Santa Fe Area Home Builders Association (SFAHBA). New Home Communities, Custom and Semi-Custom Builders are in her area of specialization and knowledge.
Many people want to buy a lot or a parcel of land, it's essential you have a professional that you can trust as to experience and expertise to guide you in your Santa Fe new home endeavor.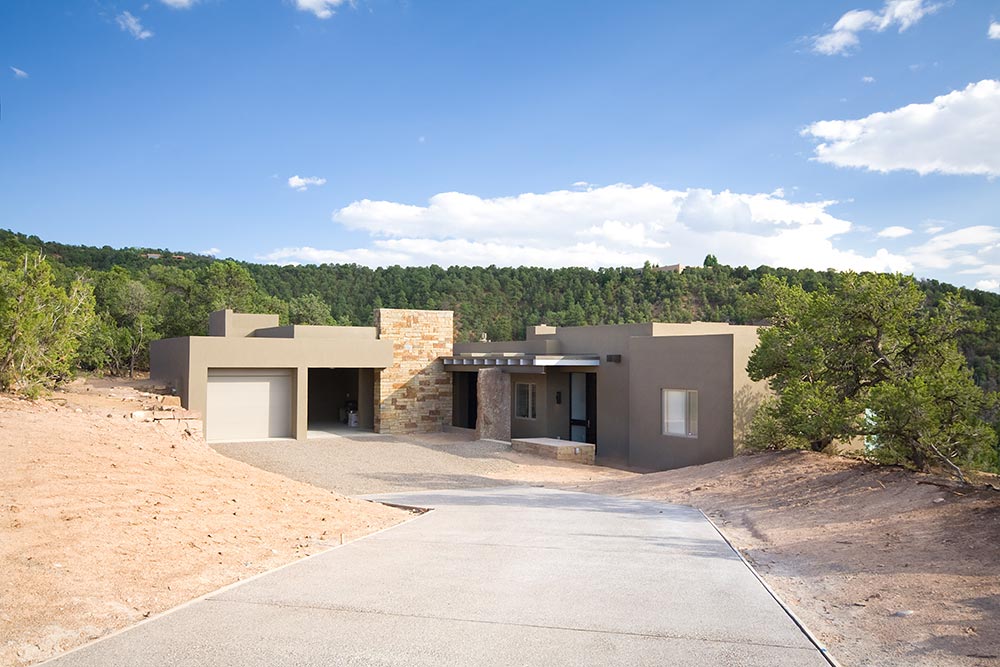 1. A newly built home allows you to spend your time and money the way you want. There's nothing to repair or re-do. Just sit back, relax and enjoy a home that's truly your own.
Lower Cost of Ownership: More often than not, when you buy an existing home you are buying an extensive to-do list that will likely cost significant money as well as valuable personal time. New homes are "new", so you can move in and start living the life you want rather than fixing up inherited problems from previous owners.
---
2. Modern construction means less homeowner headaches. Advanced materials, new technology and up to a 10-year warranty ensure a safer, more secure and worry free home.
Construction Quality: Modern construction methods and technology mean a more structurally sound home, and the warranty that back a newly-built home means more peace of mind for you and your family.
---
3. Enjoy open floor plans, larger kitchens and more closet space. A truly new home allows you to personalize your dream home, not fix-up someone else's used home.
Modern Floor Plans & Design: Today's homes are designed and thoughtfully planned for the needs of today's families. From open floor plans, to higher ceilings, to more storage space, new homes are built to suit your family.
---
4. From superior insulation to solar power to sustainable material, new homebuilders offer energy efficient construction and design. Newly built homes lower bills today for immediate savings.
Energy Efficiency: Today's homes are built to standards that make them far more efficient than homes built just 5 years ago. This means new homes are better for the environment, your health and are more energy efficient, which can lower your bills and possibly your taxes.
---
Are you ready to Buy and or Build a New Home? We can help, give us a call, text or email.