Lux Santa Fe Homes
Today, the definition of luxury homes goes well beyond simply "big" or "expensive."
Today's luxury is defined by personal preferences. It represents your lifestyle, your individuality, your personal taste - your choice.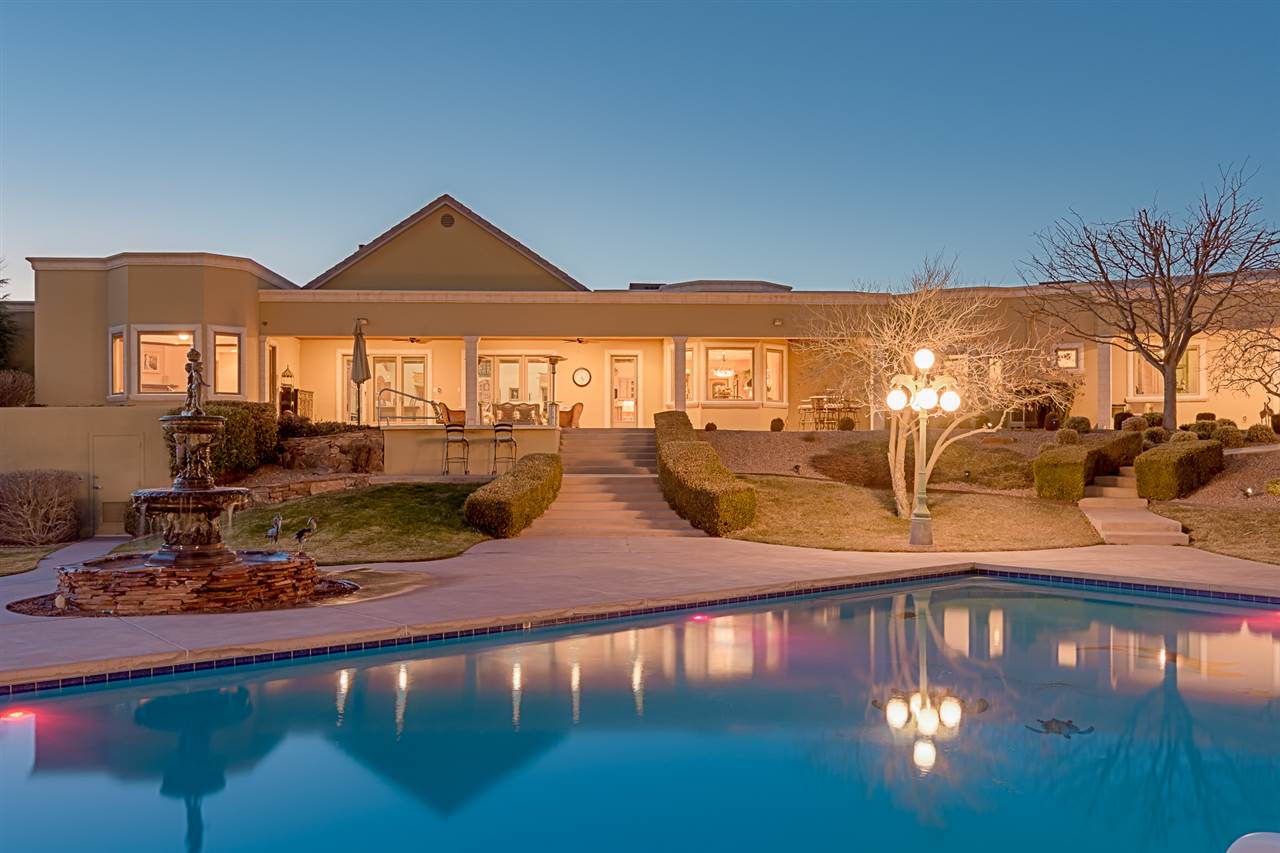 Discover the luxury home that defines your unique lifestyle. Lux Homes Santa Fe can provide you with access to extraordinary homes, provide market expertise, and property history reports.
Current Trends
Open Floor Plans. Grand entry ways, a staircase leading to the second floor bedrooms and an open air plan through the common areas.
Indoor/Outdoor Living. Decks and patios that are furnished and include a grilling station (or even full kitchen) continue to remain popular. Why live inside of the house all the time when you have all that space outside? In warm weather climates such as Santa Fe, private patios adjacent to a swimming pool have become almost common place.
High tech. This covers a lot of areas, from unlocking the door using your phone to cameras the owner can check remotely while out of town. There also are features to remotely control the climate in the house and security systems. Most technology companies pride themselves on making the latest innovations available to the homes of the luxury market.
Latest Must Haves
And then there are those latest must haves! They include the following.
Indoor Swimming Pools. Why bother with the weather if you don't have to? An indoor pool is like having the amenity of a luxury hotel every day.
Mini Golf Course. Mini Golf is the fad that, seemingly, will never end. Some upscale home owners want a course of their own, right in the house or in the yard. And yes, that includes little mini windmills, too!
Wine cellar. Wine fridge? Many people have those. Wine cellar? Probably not. But in the most luxurious of luxury homes, don't be surprised to find a fully stocked wine cellar near the kitchen.
Movie Theater. With more people watching movies at home, those with the cash have decided to do it in style. Some homes now have mini theaters that seat a dozen people and feature a large screen to watch a film.
Indoor Games. By that, we mean a basketball court. Or a bowling alley. Or, if the owner is really into video games, an elaborate gaming room. Whatever the case, this is the province of the rich.
Exercise Room and Spa. Again, this is a hotel-like amenity that those with the money want right there in the home. Work outs and relaxation are just a few doors down the hall.