Are you exhausted

attending Open Houses, only to find they don't meet your wants, needs or lifestyle?

Are you frustrated

seaching through hundreds of homes Online?

Are you relocating

to Santa Fe and need neighborhood information?
Hello, I'm Pamalita-Paloma Alioto, the #SantaFeHomeScout. I want to welcome you to my company, Turquoise Woman Homes, Inc which is an Exclusive Buyers-Only Real Estate Brokerage located in exciting Santa Fe, New Mexico. I've been successfully helping Buyers purchase Homes since 1997, and I can help you too! I will locate, preview, negotiate price and personally manage the all the details that are essential to your home purchase.
Call or text me at 505-204-4342 and I will send you my easy to use Mobile App!
Or submit a request for a Market Snapshot report to the left or below on this page and let's get to crackin' on your Home, Sweet Home!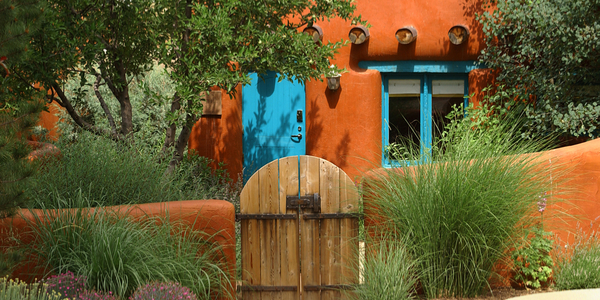 Pamalita was a real joy to work with. She was funny, kind and caring as well as meticulous and professional. It was even more fun because she had her grandson tag along and he was a real gentleman.
I feel that the whole process went very smoothly and quickly. I was able to compare homes in the More .
– E. Duncan
I specialize in:
My service area includes: