Turquoise Woman Homes Mobile Real Estate App
Turquoise Woman Homes Mobile Real Estate brings the most accurate and up-to-date real estate information right to your phone!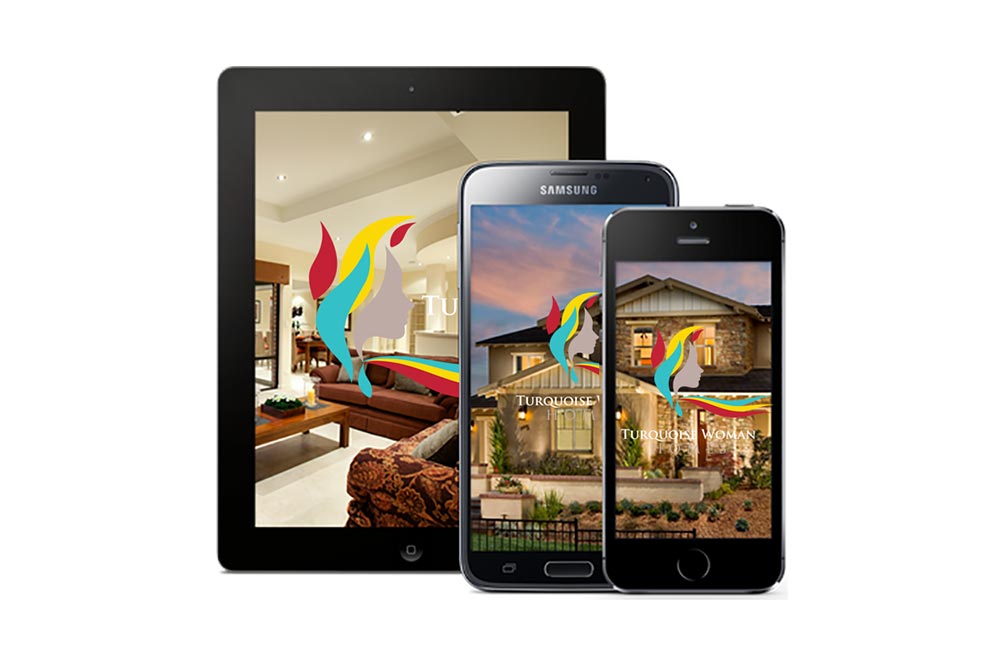 You'll have access to all homes for sale and MLS listings throughout the Santa Fe NM Homes area. Use the Turquoise Woman Homes Santa Fe NM Homes Mobile Real Estate anytime, anywhere to pull up homes for sale around you using the GPS search, or find homes based on address, city or zip code Santa Fe NM Homes Mobile Real Estate will show you all the details you want to know about a property, including price, square footage, estimated mortgage, taxes, features, descriptions, pictures, maps and more! Save your favorite homes to view later. You can also text or email homes to your family and friends.
Turquoise Woman Homes specializes in the following Santa Fe NM neighborhoods: Canyon Road, Historic Eastside, Museum Hill, the Guadalupe / Railyard District, South Capitol, Las Campanas Country Club Estates, and of course Eldorado!
Features:
Closest Homes
Advanced Search
New Listings
Price Change
Saved Favorites
Share App
Mortgage Calculator
---
If you have questions or want a tour of the home for sale, or have questions about this app, contact me today!