Sante Fe Luxury Home Buying Guide
Buying a home is an exciting and complex adventure. It can also be a very time-consuming and costly one if you're not familiar with all aspects of the process, and don't have all the best information and resources at hand.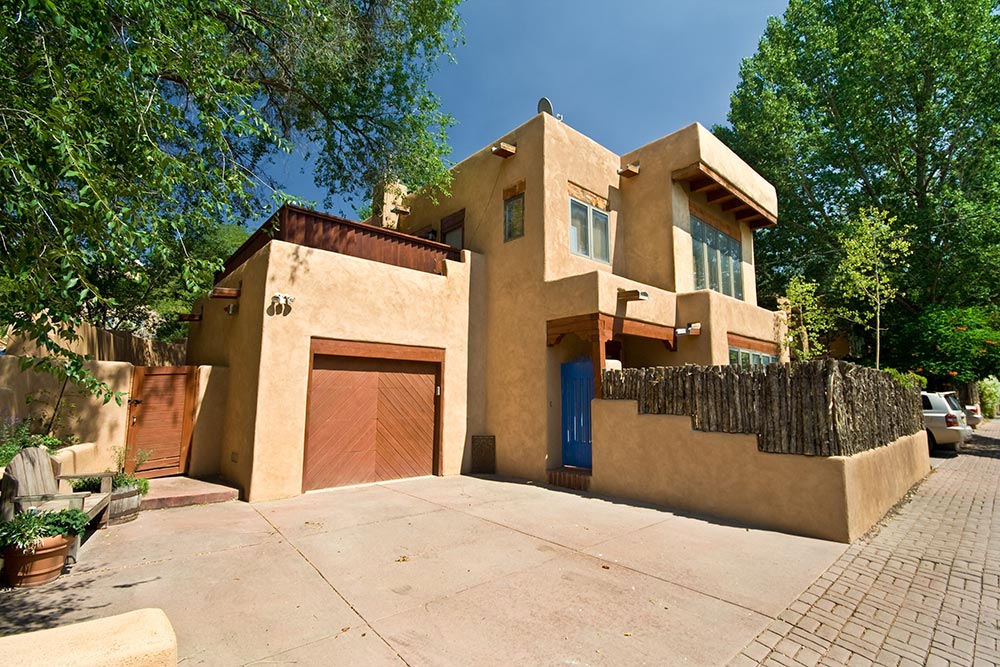 Use these important factors as points of consideration as you begin the home buying process. They'll help you focus in on the qualities that a property must have in order to be your perfect fit.
The Features You've Always Wanted
The Neighborhood and Surrounding Area
Lot Location and Size
The Age of a Property
Your Ideal Home Style
The Right Amount of Space
A Layout You Love
The Potential for Future Projects
Costs That Make You Comfortable
Compromises You Can Handle
As a SANTA FE Luxury Real Estate Expert, I regularly track everything currently for sale. In many instances, I know of homes in SANTA FE that are not yet listed on the Multiple Listings Service (MLS).
If you're looking to buy a home, please fill out the form below. I'll respond as quickly as possible with all the current listings that match your criteria, as well as send you updates as matching homes come on the market. This service is free of charge and implies no obligation. Your privacy is assured.
---
Without a doubt, buying a home is the most expensive purchase you'll ever make.
When it comes time to make an offer and negotiate, there are a few strategies I recommend avoiding if you want to have a smooth, successful, no drama transaction.
---
Here are four reasons why you should buy new!
---
Contact Me Today and Let's Find a Neighborhood for You!