Do you know the difference between
a Buyers Agent and a Listing Agent?
Turquoise Woman Homes is an Exclusive Buyers Agency!
We represent the home buyer, and only the home buyer, in a real estate transaction. We are a boutique company that does not represent sellers. Using an Exclusive Buyer Agent gives you the best advantages for home buying success! Here's why...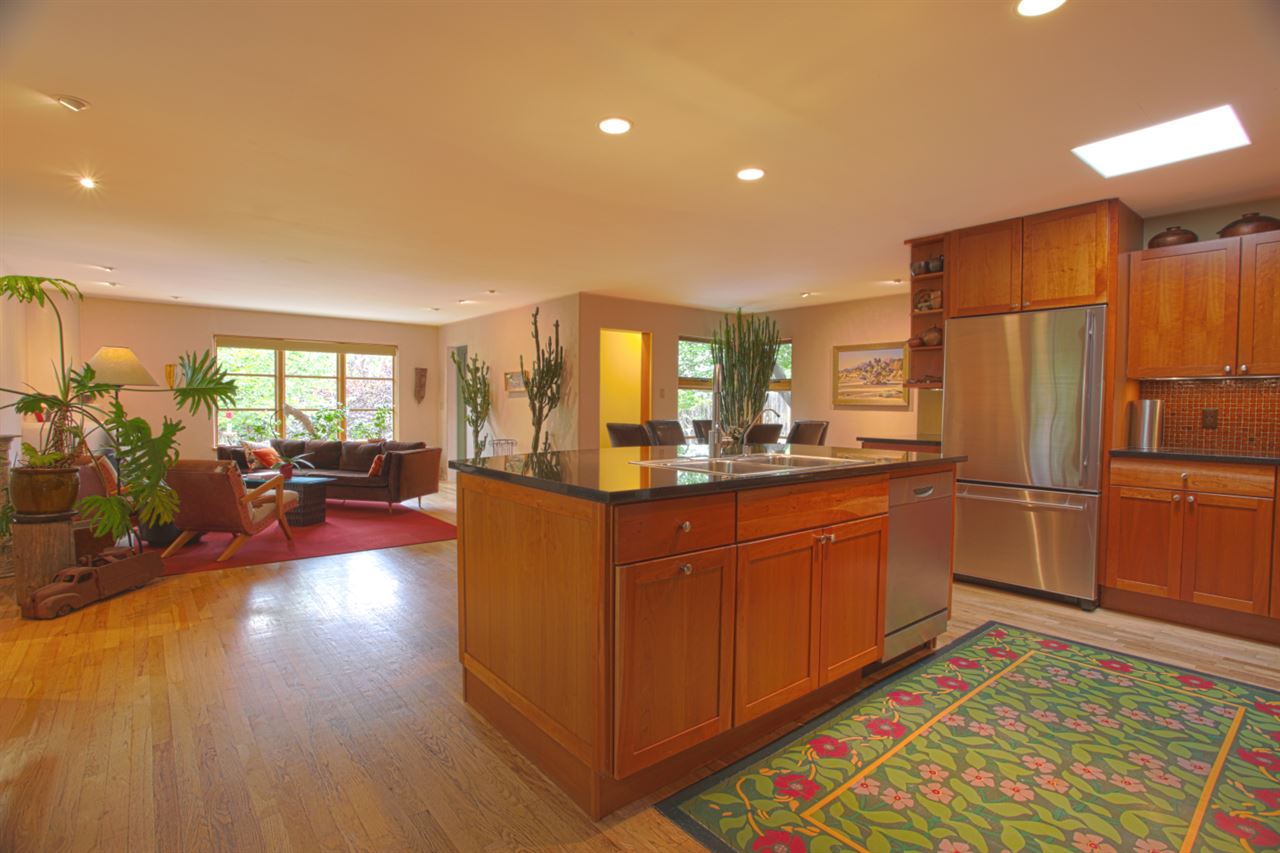 Here's what you should know ... An Exclusives Buyer Agent will:
• Provide these services at no cost to you, the Seller or Builder pays our fees.
• Keep your cost your motives and budget confidential
• Protect your best interests at all times
• Educate you about market conditions and keep you informed as to the progress of the purchase once under contract.
• Perform market price comparisons and protect you from over-paying for a home
• Negotiate exclusively on your behalf, obtaining the best price and terms
• Fulfill professional duties and adhere to high standards of ethics and integrity
Only an Exclusive Buyer Agent provides you with the highest level of fiduciary duty and representation. An Exclusive Buyer Agent will provide pre-purchase counseling, mortgage lender referrals, and home search and showing services for all homes on the market, not just the MLS. New Home construction is a big portion of our services.
A home purchase is a significant and expensive transaction with long-term financial implications. Buying a home wisely, at the right price and terms, can provide a lifetime of benefits and enjoyment! If you overpay for a home, or choose a home that involves more upkeep than you can manage, trouble could be on the horizon.
In order to make the best possible home buying decisions, you need to have the best possible information and guidance. Using an Exclusive Buyer Agent provides you with a superior level of representation and protection. This is because an Exclusive Buyer Agent only serves the homebuyer, and focuses their expertise on the buyer's needs and concerns.